You wish to redesign your website with the help of a professional web designer ? Here are some tips to help you ask for a quote in a businesslike manner. Indeed, the more detailed your request for a quote, the more it will allow you to get really comparable offers between different suppliers, which will simplify your choice. 
1) First of all, you have to come up with an accurate idea of the kind of site you want to design: is it a simple one-page site to present your company, a blog, a CMS (a content management system like Joomla or Wordpress) allowing different users to add content to your site, an e-commerce site requiring a bigger technical infrastructure and a secure payment system, full/ or partial redesign of your intranet? Not all Internet professionals have the same skills. Some projects require special technical skills. Others do require more experience in the field of communication and more artistic sensitivity.
2) Specify your completion times. If you are in no hurry, you may be able to negotiate prices. There is nothing that a web designer hates more than having to make a website for the day before yesterday!
3) Briefly describe the architecture of your website in a word-processing document: the homepage, the various internal pages, the contact form, in order to estimate the size of the site and its complexity in terms of functionalities. Personally, I do use OmniOutliner, which allows to easily work on the nodes of the tree structure, to move them up and down or to remove them. Also remember to indicate the number of languages in which the site has to be translated. 
4) Searching for an original design is time consuming and does cost money. Save time. Come with specific ideas on what you want. Send to your web designer the URL of websites whose you like the interface and design. But be aware that the development of bluffing custom animations can be more expensive than the website itself. Do not overdo it and bet on a simple site, which is user-friendly and loads fast on desktops as on mobiles.
5) The textual and iconographic content of the site (images, videos) is the most important part, but also the most neglected one in the budgets. It's better to work with professionals to do this, because the quality of the content is important. Estimate the nature and volume of the content to be included on the site. If you're using a content management system (CMS), you can enter part of the content yourself in the database, which reduces the cost of implementation.
6)  It is important to be able to update the site as often as you need. Ask your web developer about his references and ask him for a demonstration of the type of CMS he is offering, including the backend's user interface and its WYSIWYG editor that allow you to edit the content. The webmaster's job can be daunting, if IT is not your cup of tea: CSS editing, publication of optimized images on the site, use of responsive layouts, etc. In any case, consider informing yourself of the cost of one-on-one training and technical support by phone, email or Skype.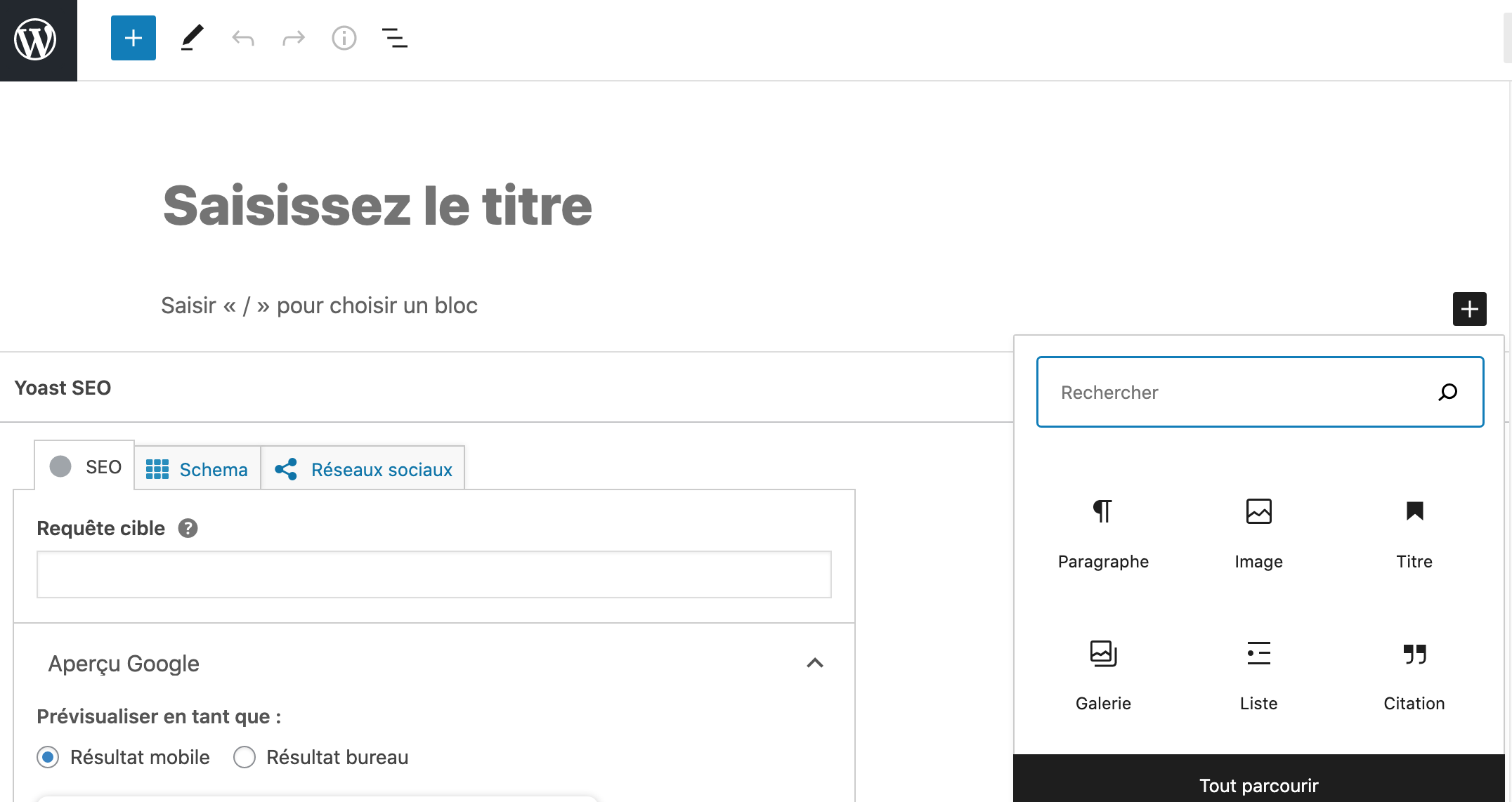 7) If you know them, specify the hosting needs of the site. Perhaps, would you like to host your e-commerce site on a cloud server, in order to be able to accurately manage the traffic load of the site or do you use shared hosting for your blog ? But quality does pay. Poor hosting performances can result in slowdowns (saturated server, obsolete infrastructure) or bad security. Inform about the domain name of your site only if you have previously taken the precaution of registering it in your own name.
8) Ask your supplier how he plans to optimize your site for search engines (SEO), but do not believe the sellers of miraculous solutions. The webmaster must follow certain guidelines so that the content of the pages is rightly indexed in the search engines. Then, the success of your site will depend mainly on the originality and adequacy of its content with your target audience, in order to attract a growing number of quality links and visitors.
9) Okay, like many brands on the web, you may not have anything particularly original to publish. In this case, it is marketing and advertising that make the difference with your competitors. There are many efficient promotional tools on the internet or elsewhere. Ask your provider to think for you and make suggestions.
10) Last but not least, pay attention to the terms of use of online services that seem advantageous at first, but may have long-term prohibitive disadvantages or recurring costs. For example, you may be prevented from retrieving all or part of the functionalities of your website, if you want to switch to another provider or use another CMS. In any case, ask to work with open source software like Joomla, Wordpress, Grav, Typo3 or Drupal, whose source code is available in free access on the internet. This way, you will be able to find more easily another webmaster who knows this platform, if you need to switch to another provider.