Designed in the late 90s to dynamically publish information on a website, blogs (or weblogs) are now very popular tools for publishing information on the web and social media.
A typical blog has the following advantages:
The author can publish any article in the form of an usually short text with or without images and without knowledge about web publishing.
Readers may react to an article using comments, which increases the blog's popularity and builds a virtual community about some specific topic. The network of bloggers is sometimes called "blogosphere" by mainstream medias.
Bloggers and their readers create many links to articles that interest them. These links generate traffic and awareness, therefore blogs are very popular tools for SEO (Search engine optimization).
Bloggers write about many topics: technologies, science, politics, fashion, food, news, gossips, etc.
Blogs are linked to social medias with sharing buttons and RSS feeds which automatically send new contents to many different websites. RSS feeds are also useful to follow some author's articles with RSS readers like Netvibes.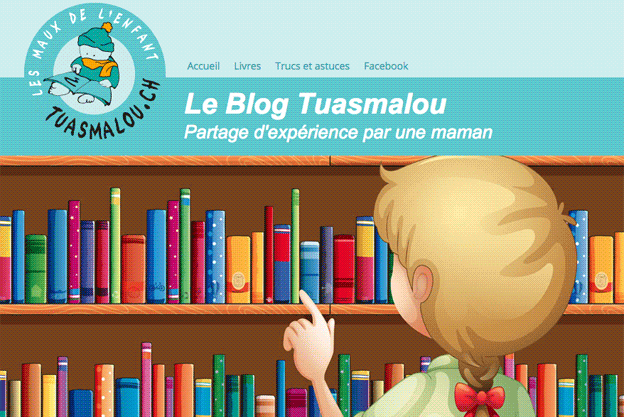 We work with open source software like Wordpress or Joomla, which are very popular and we optimize them for search engines (SEO). Moreover, we install security extensions to reduce noise by spammers and bad bots.
Of course, the success of a blog depends first on the faculty of the blogger to write quality content targeting a qualified audience. In short, to be marketing savvy. Do not hesitate to contact us. We can sort out any technical or marketing problems.